Examples of Jewelry by Kathy Cunningham


When preparing these pieces,
Kathy selects interesting stones
which fire her imagination.
She then sets each one
into a unique frame.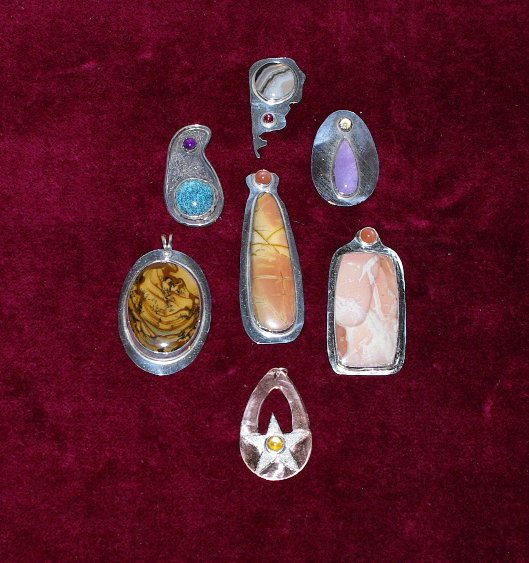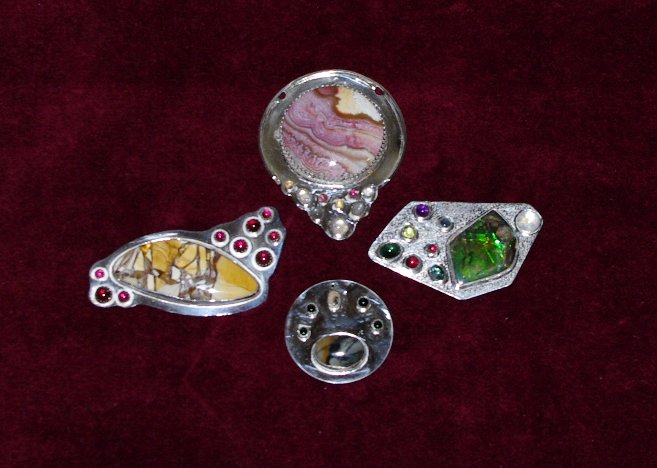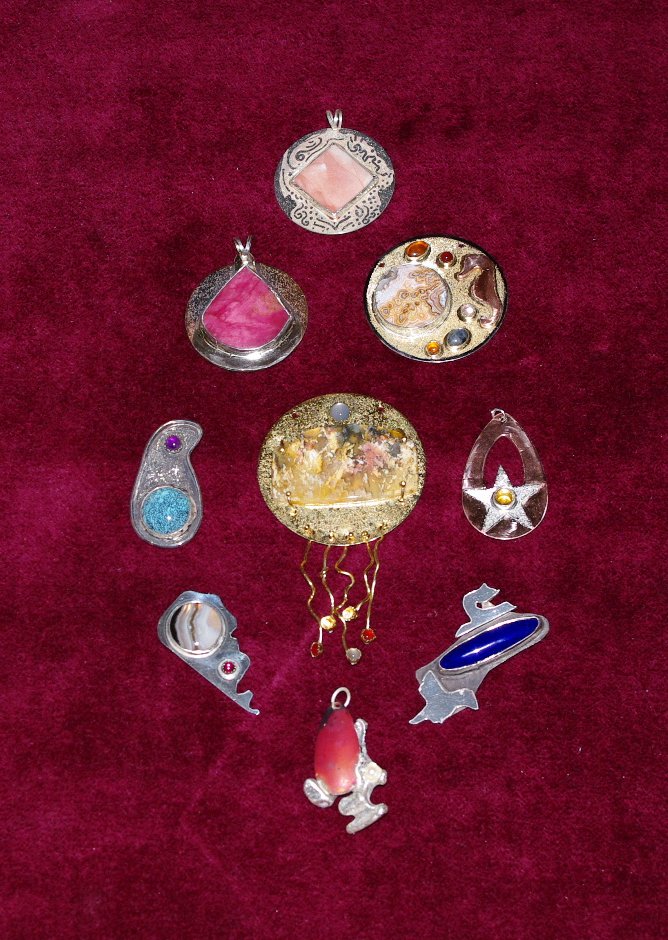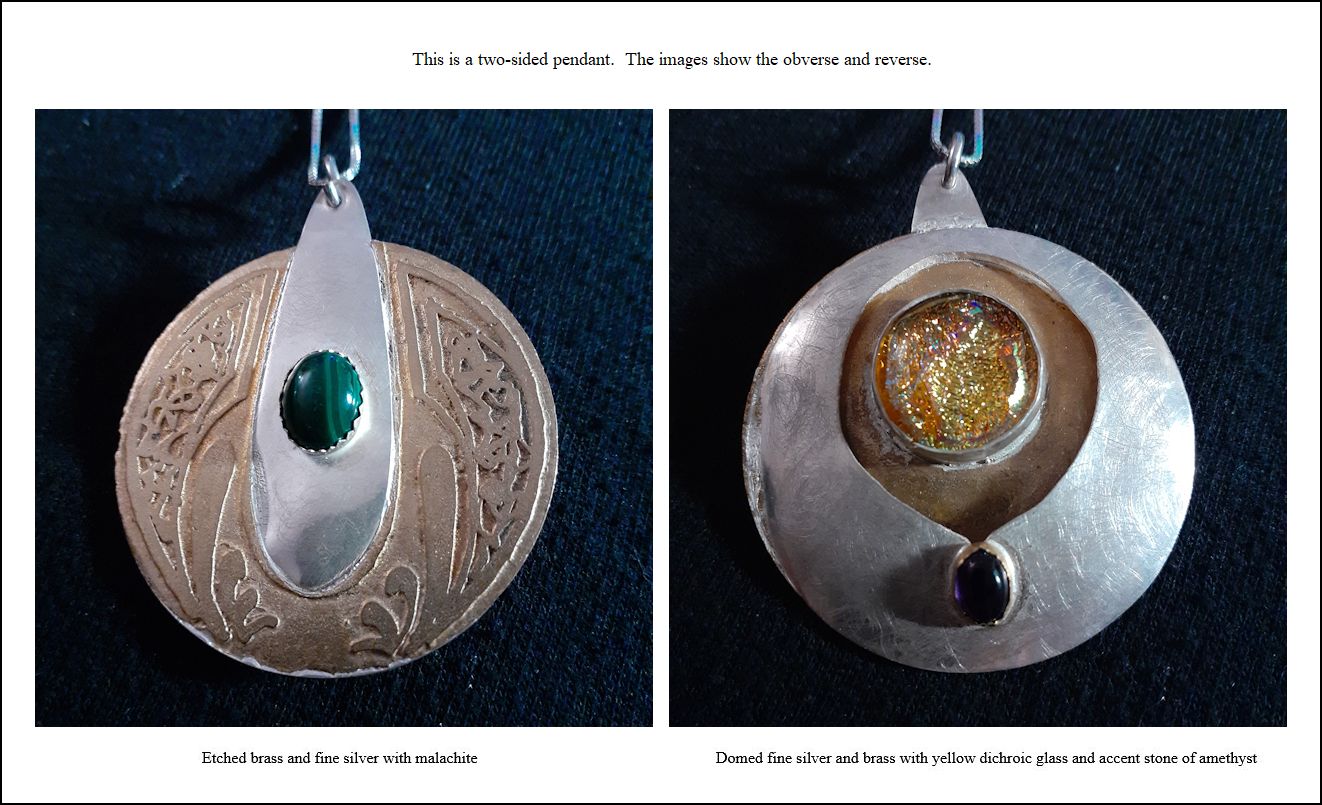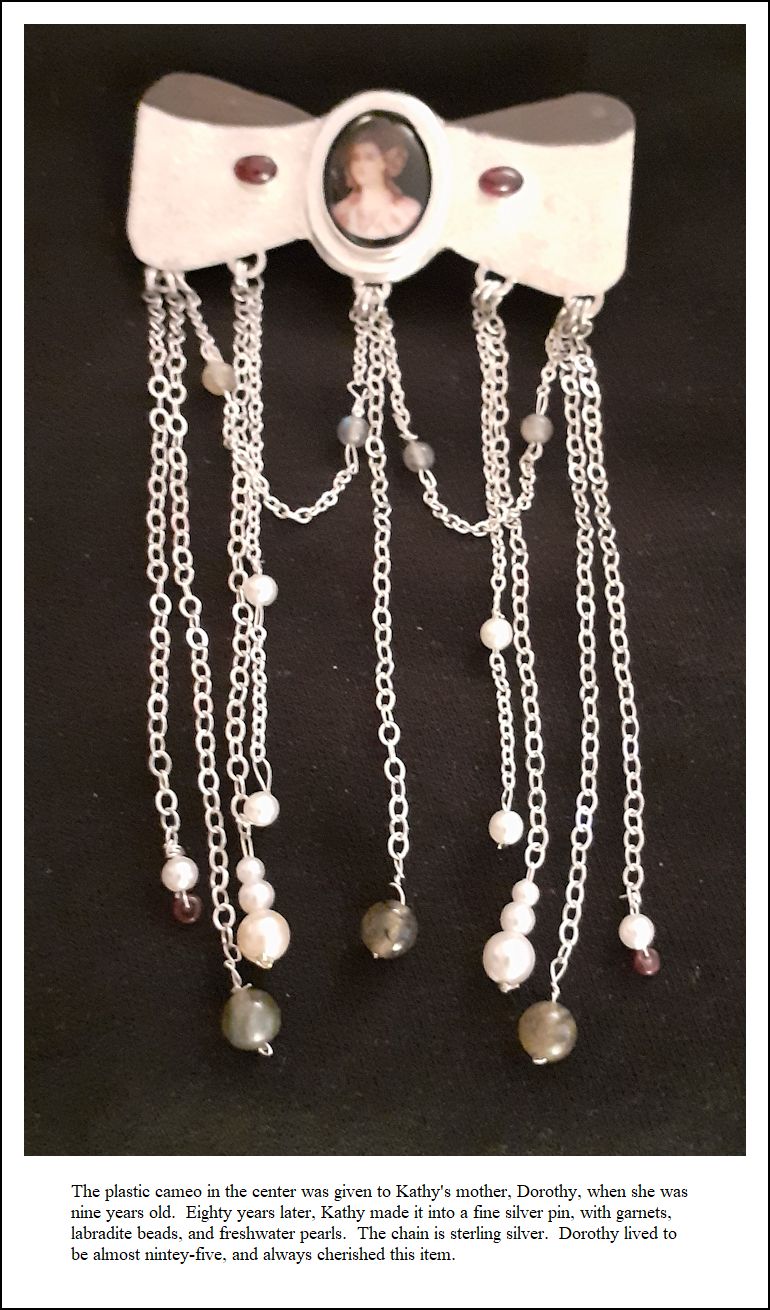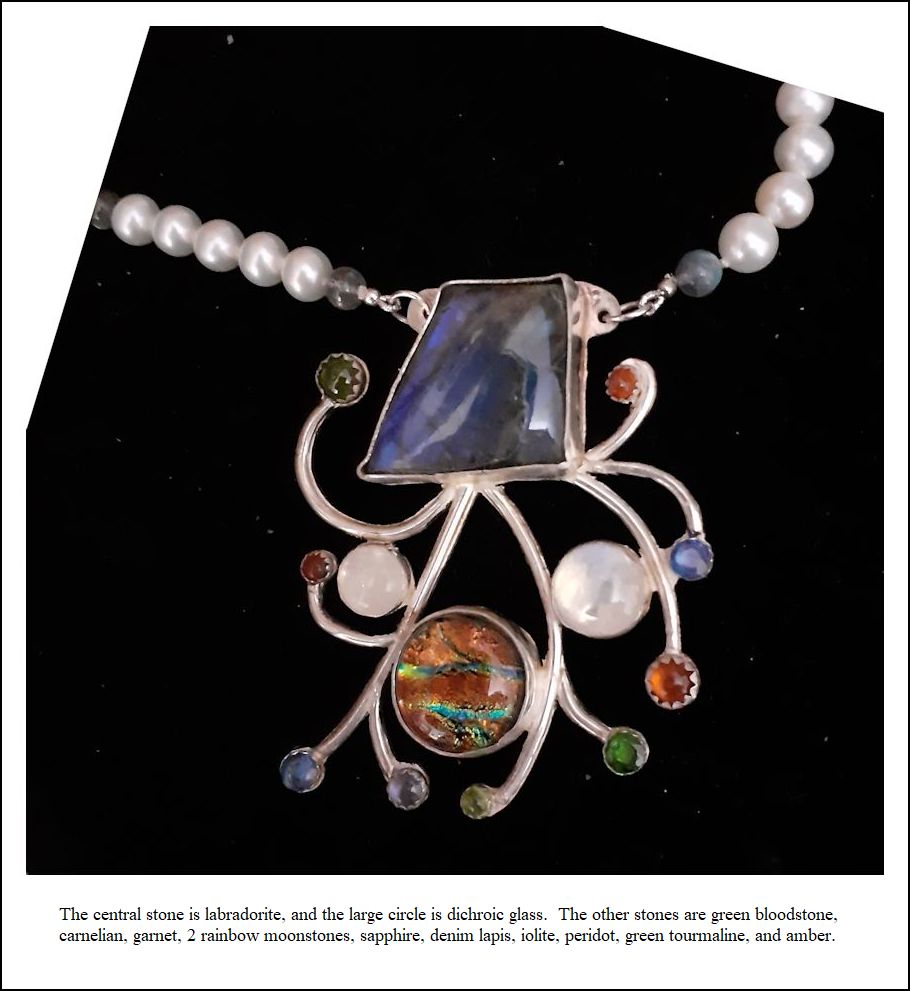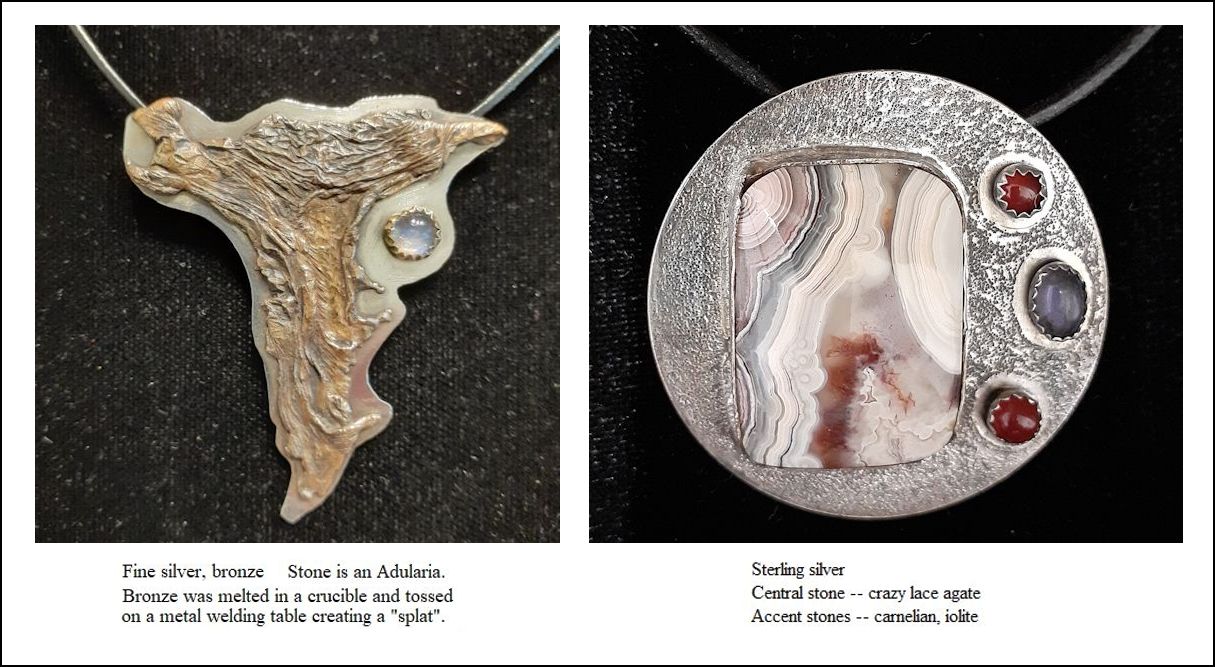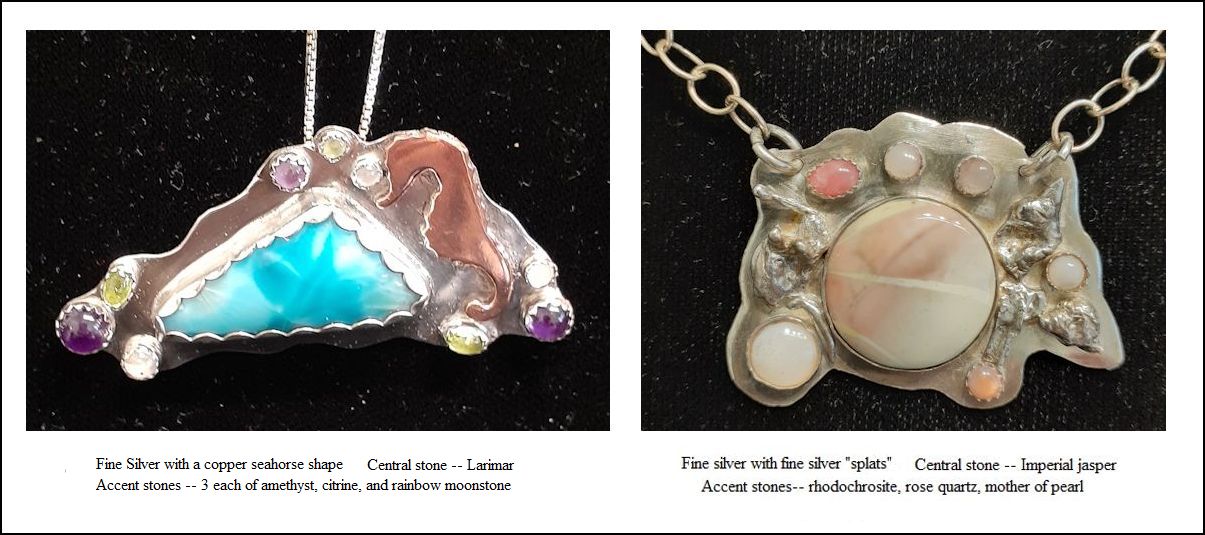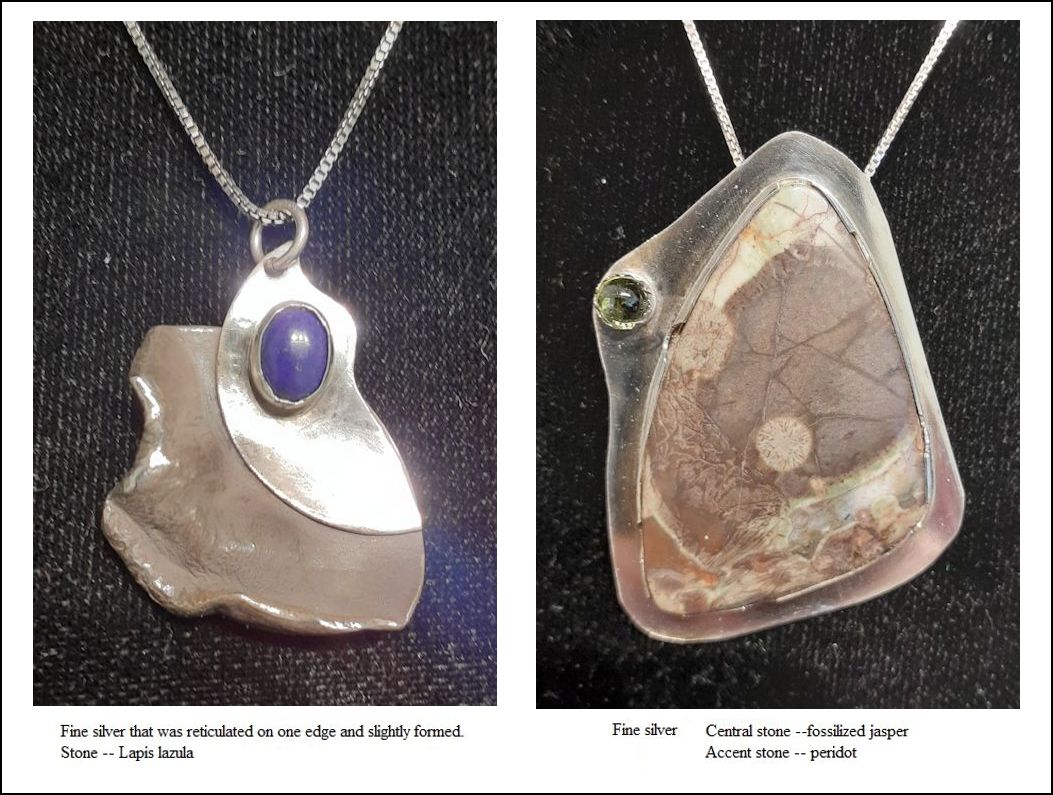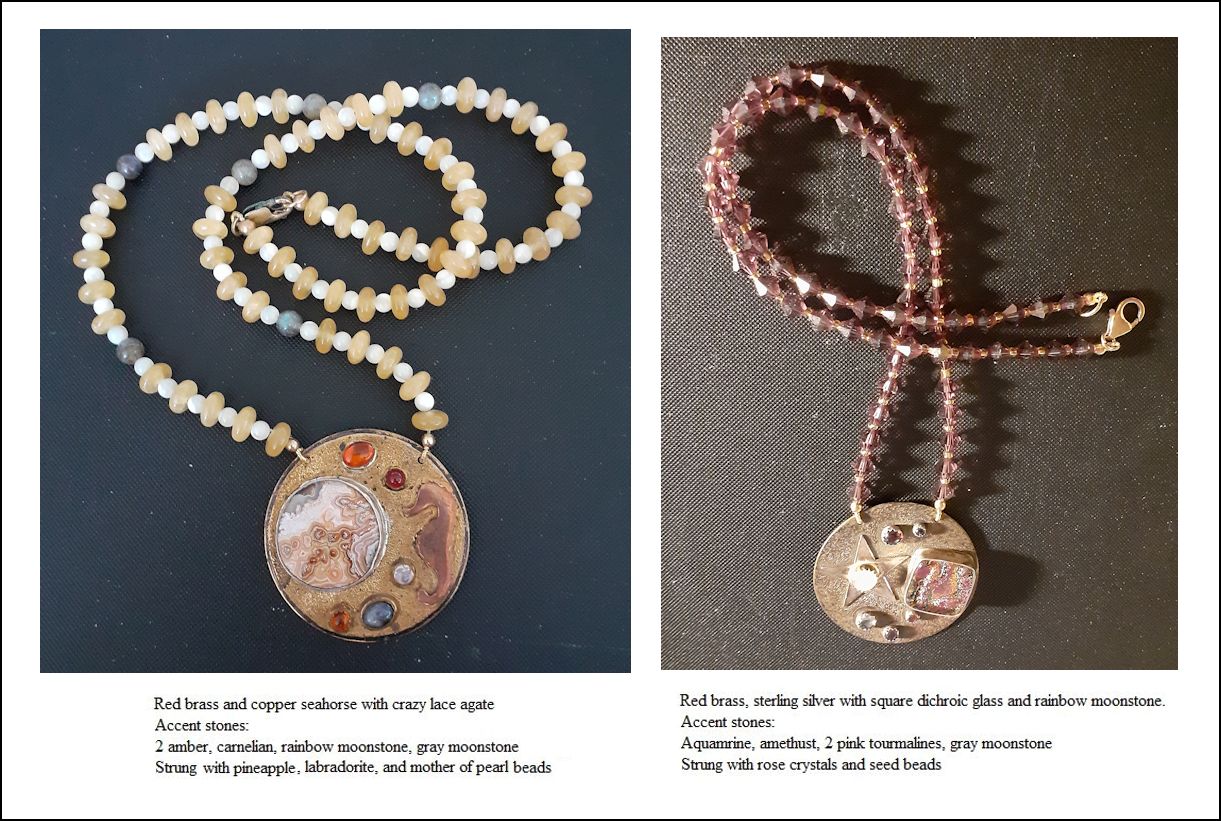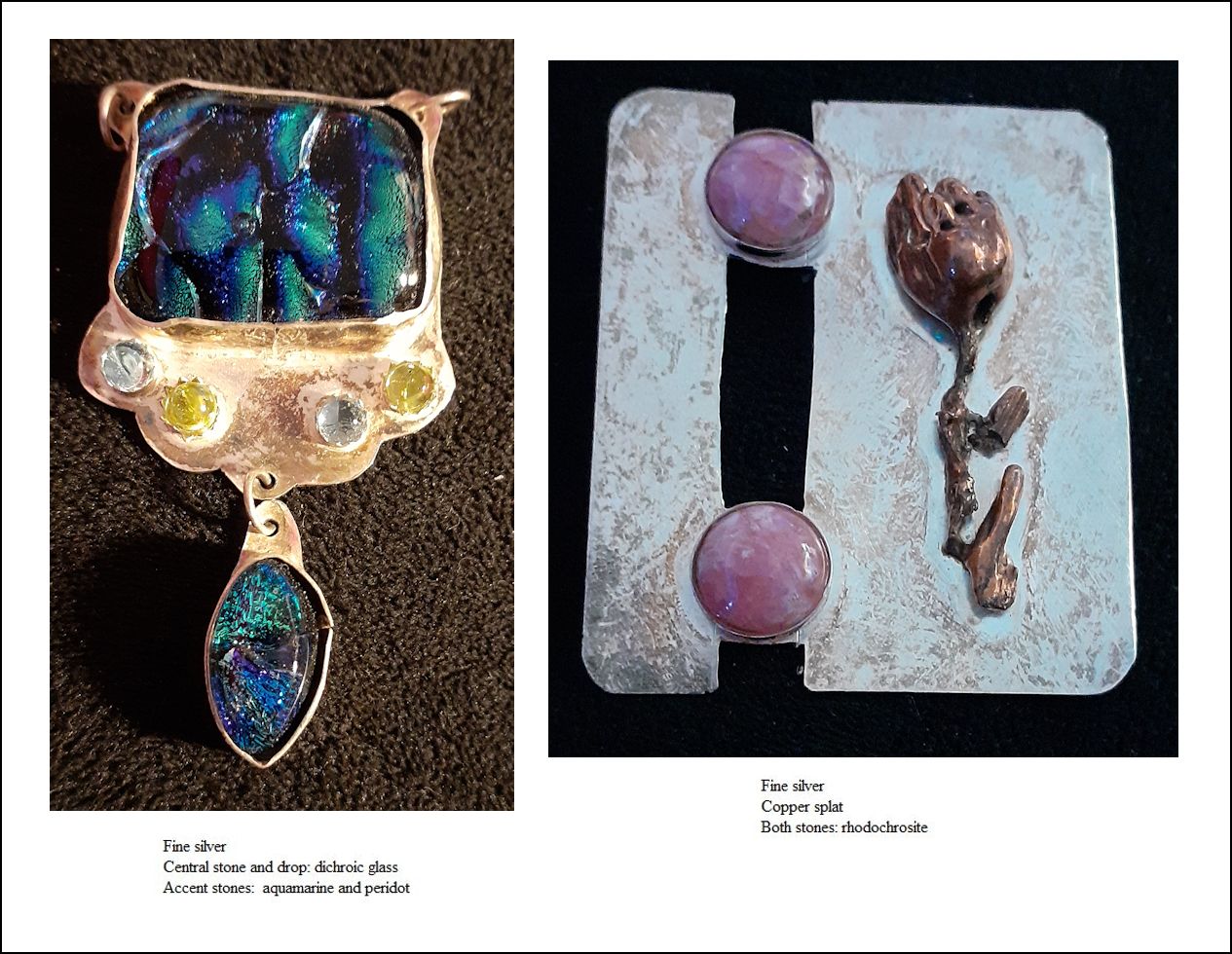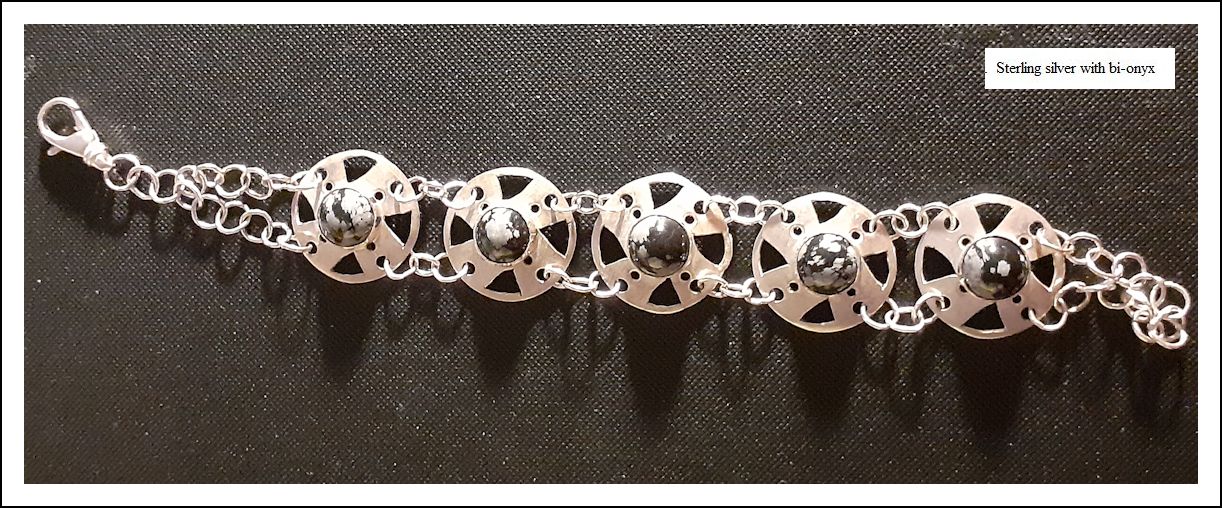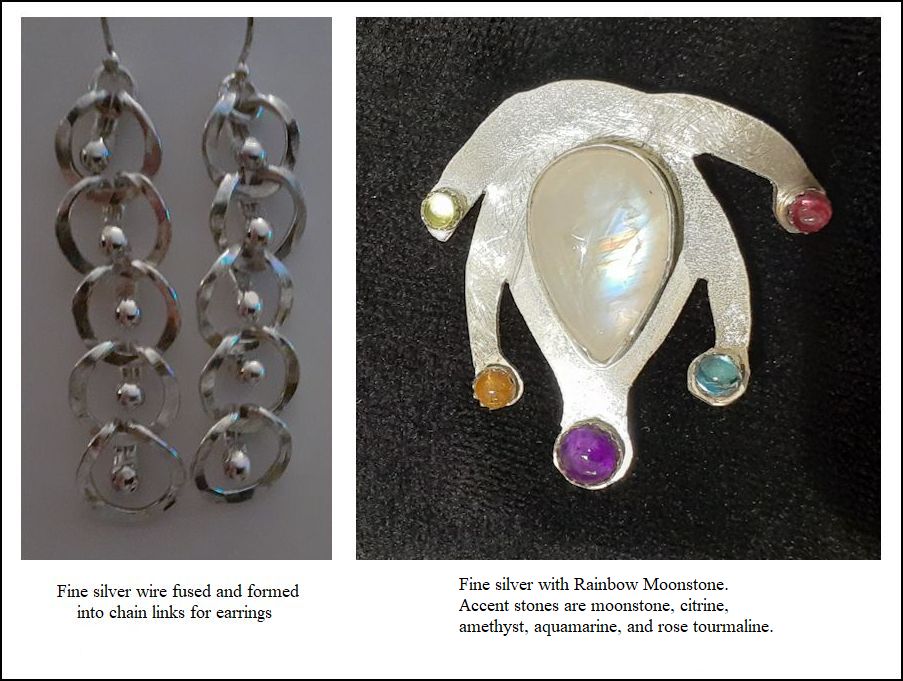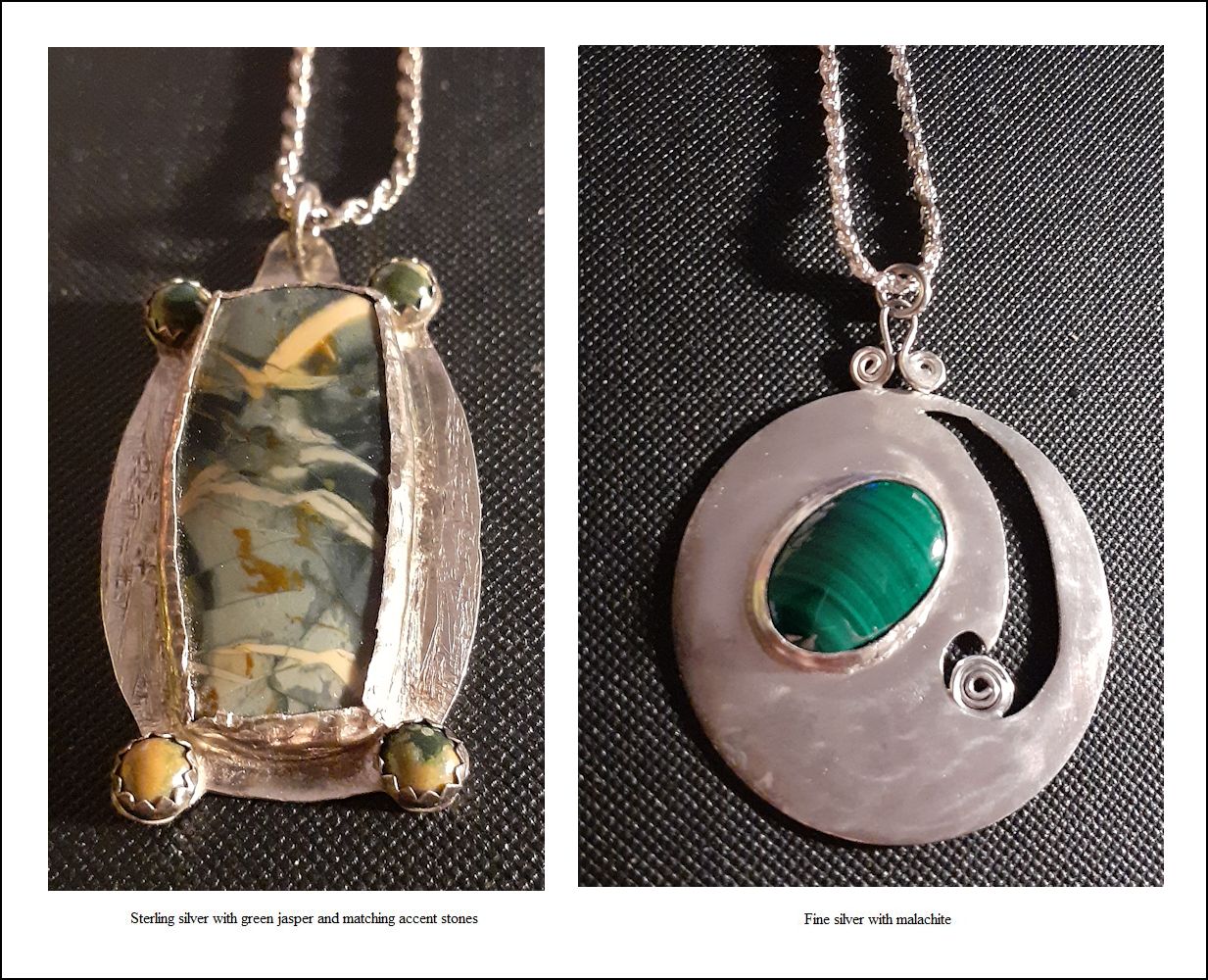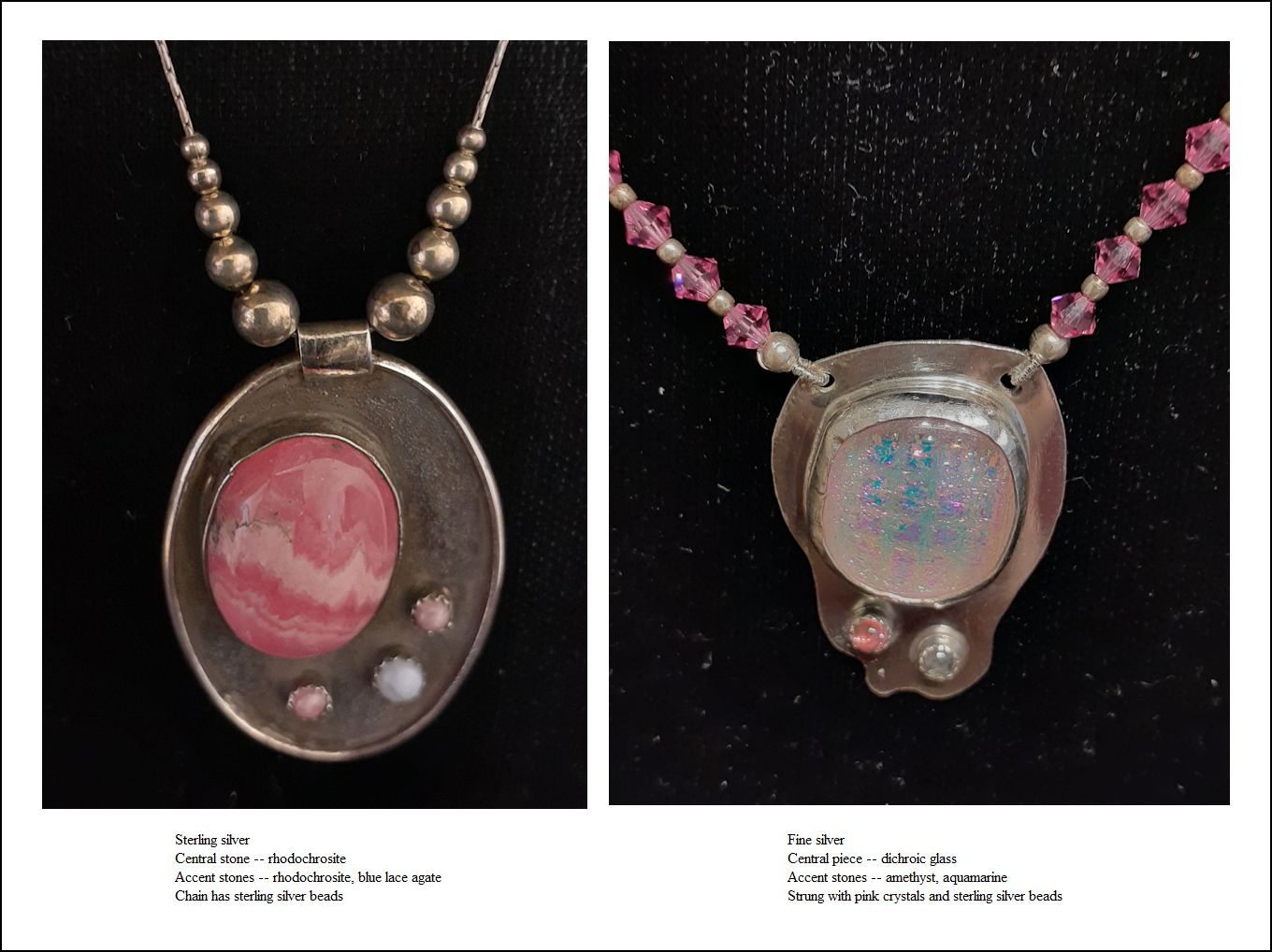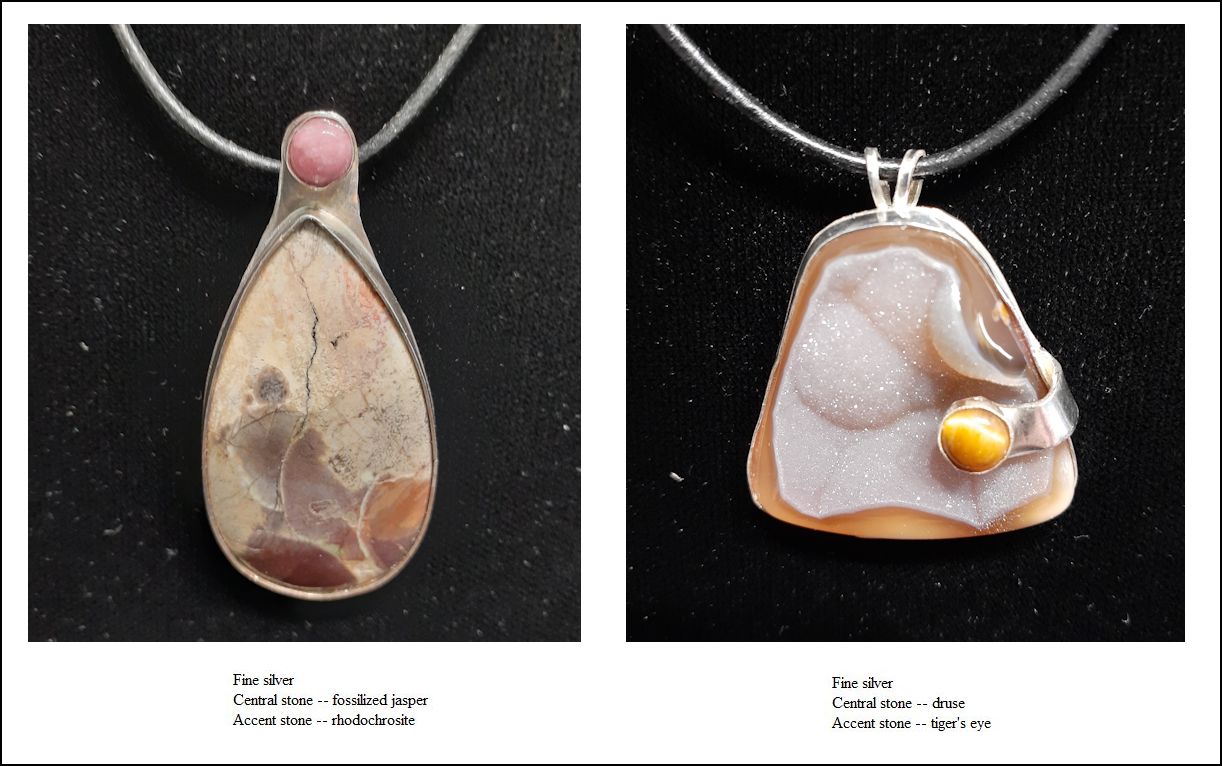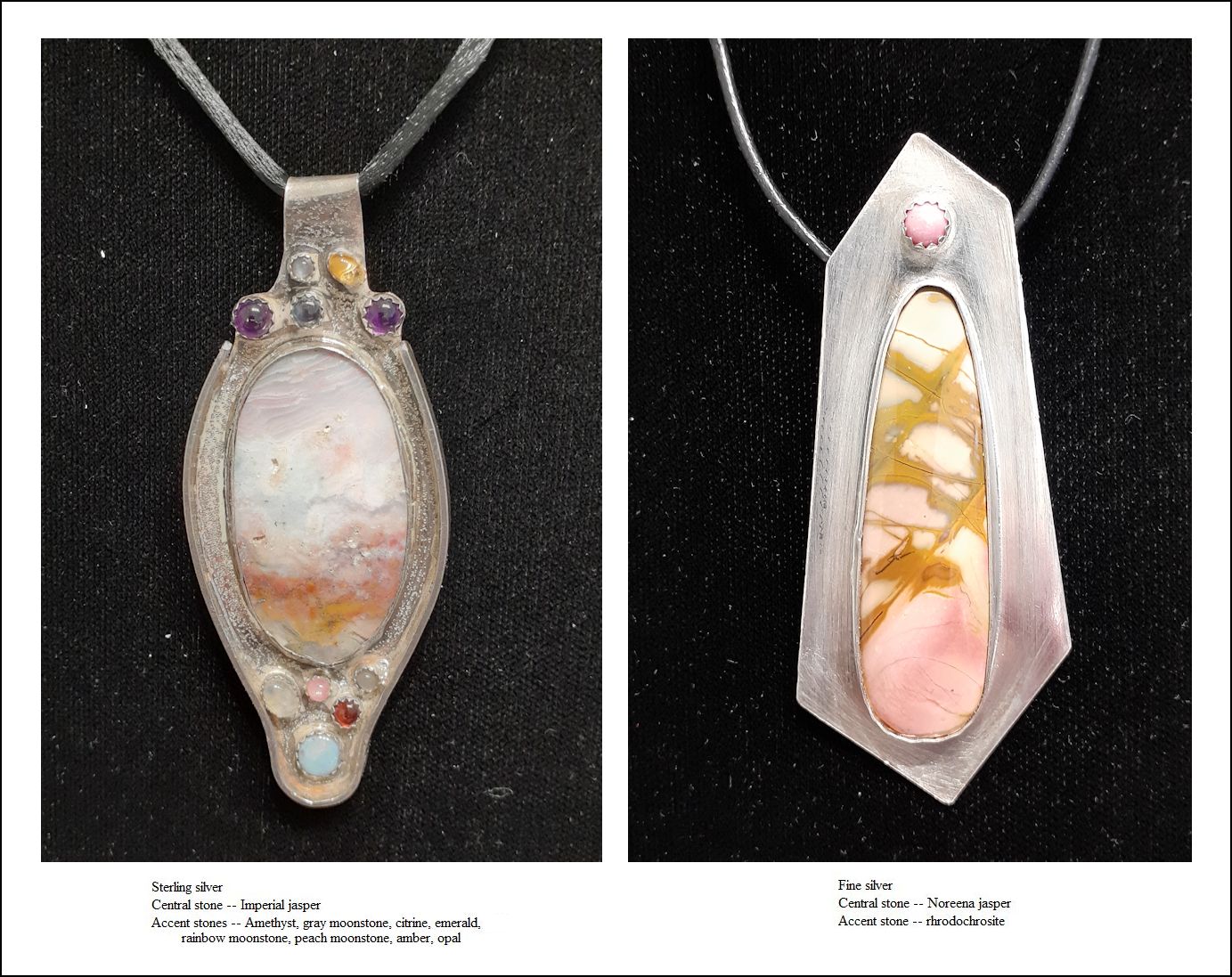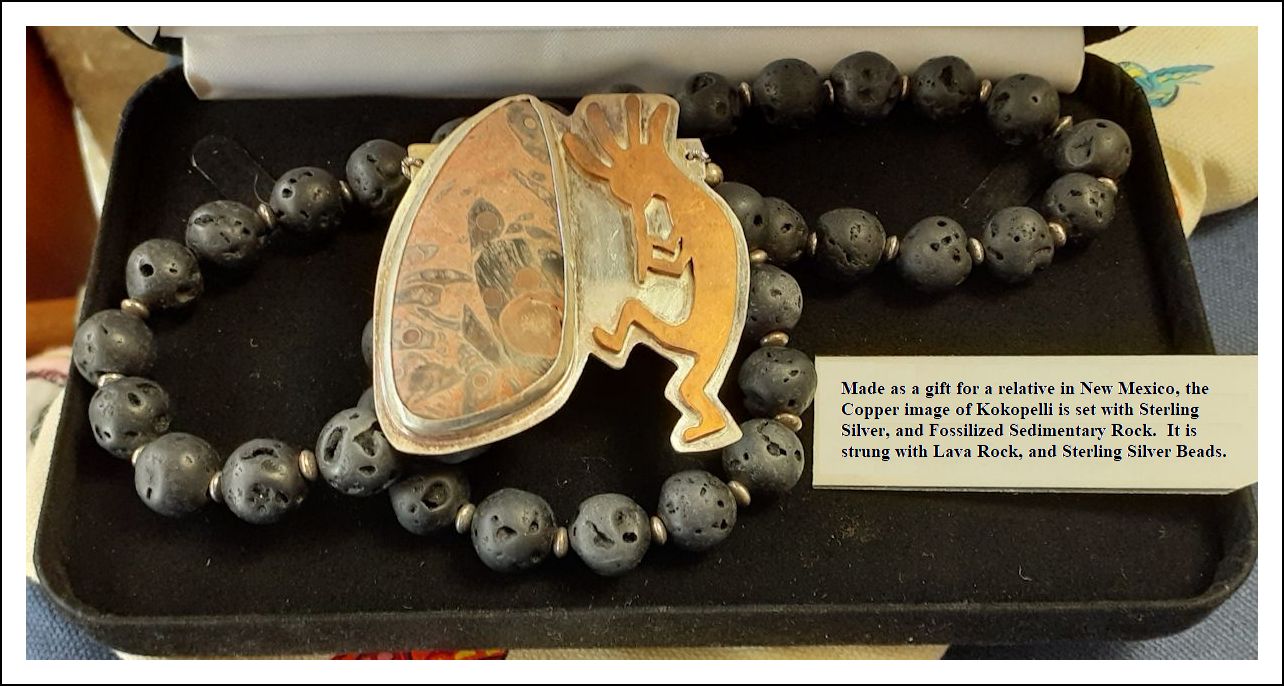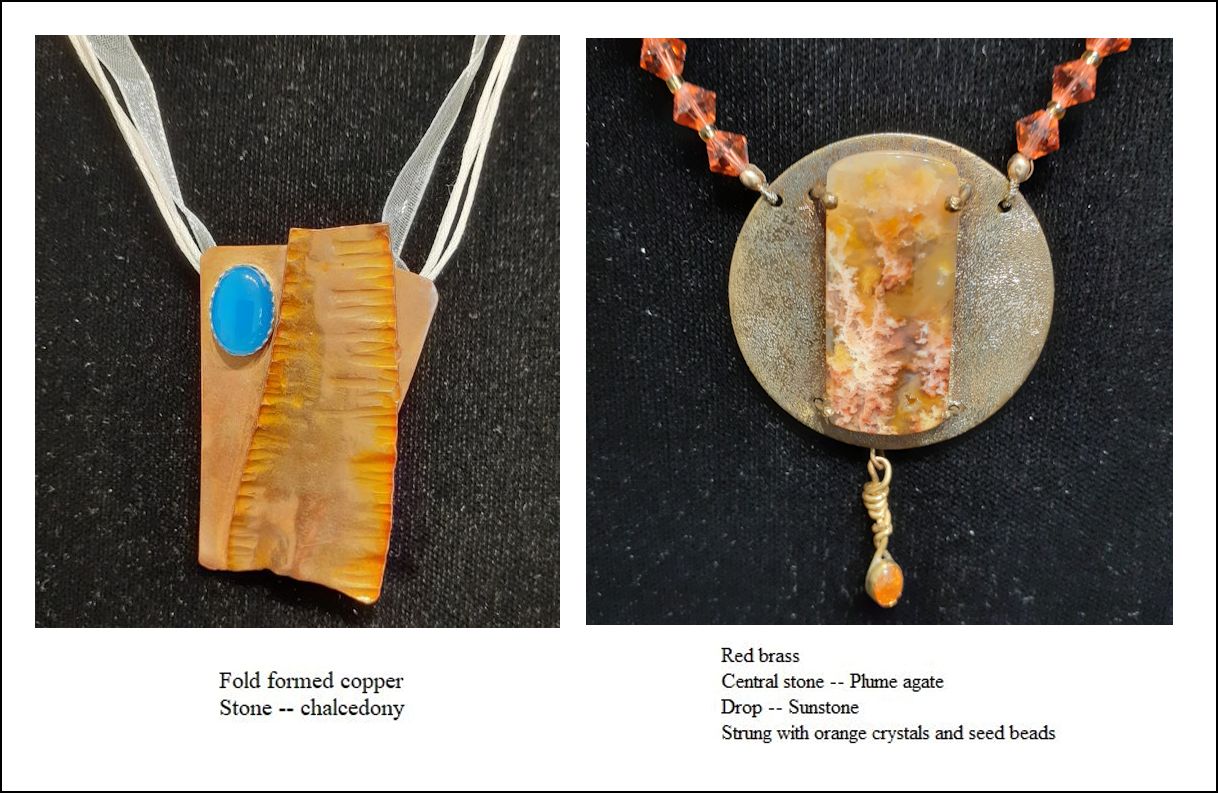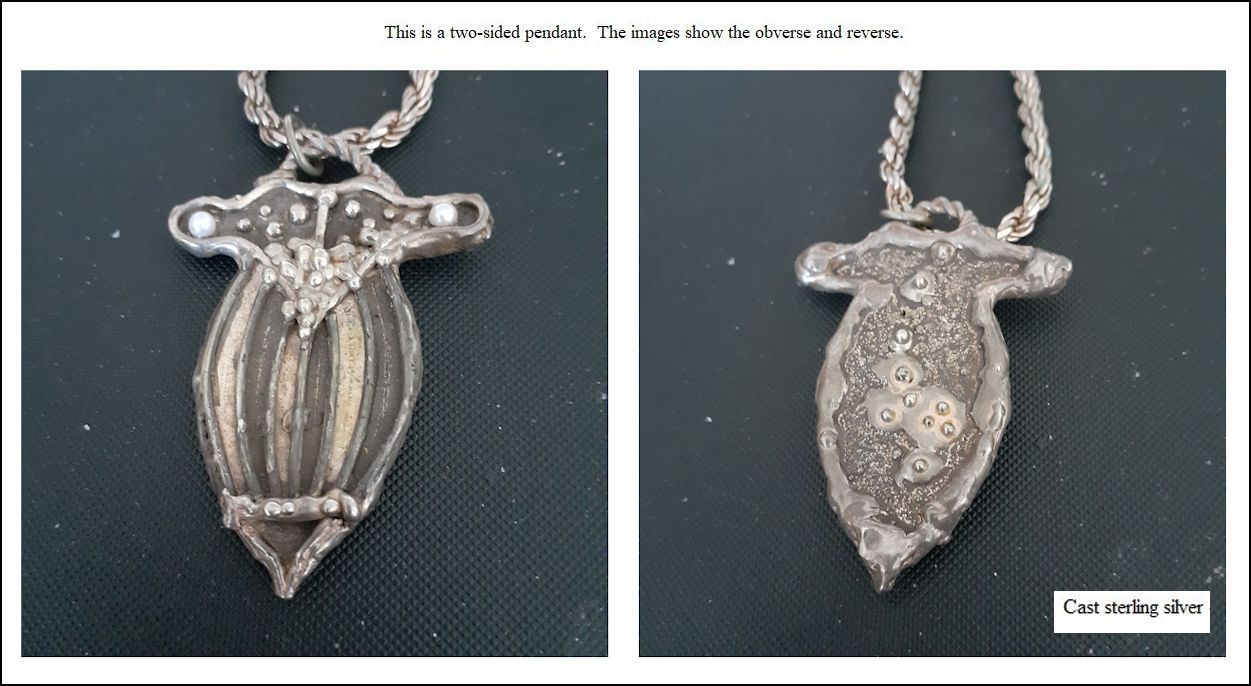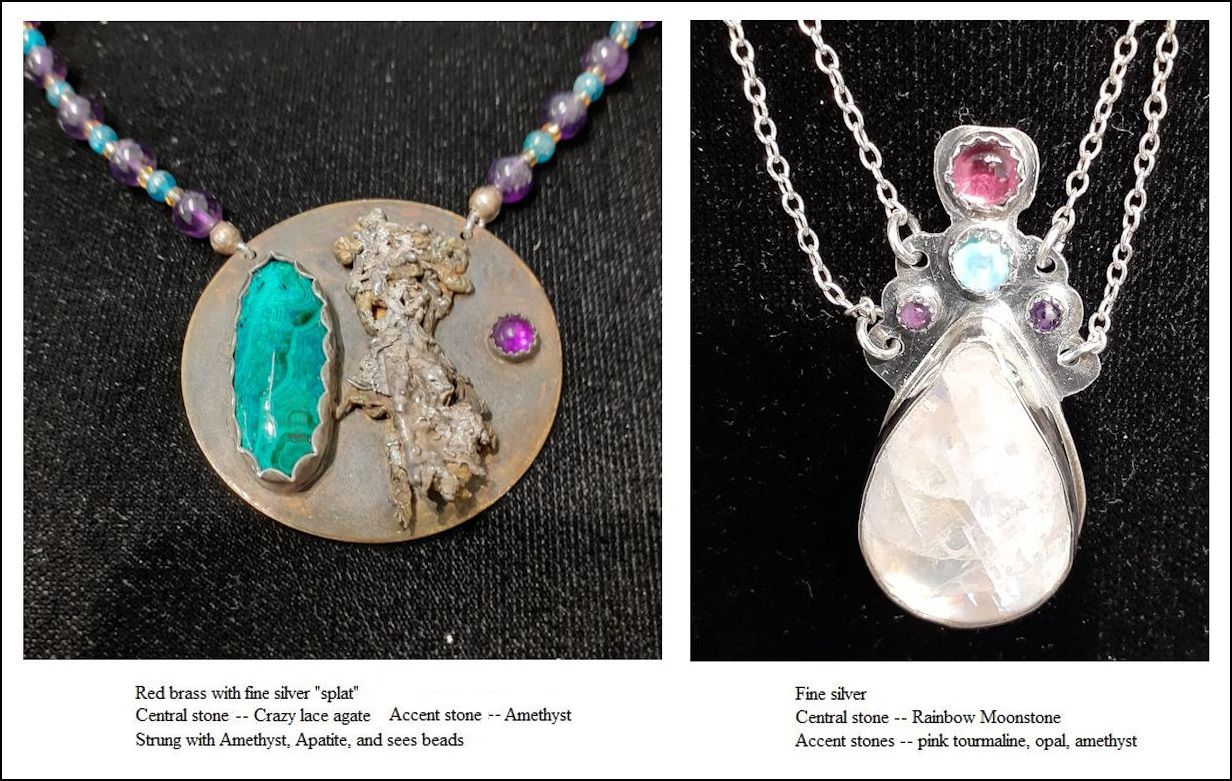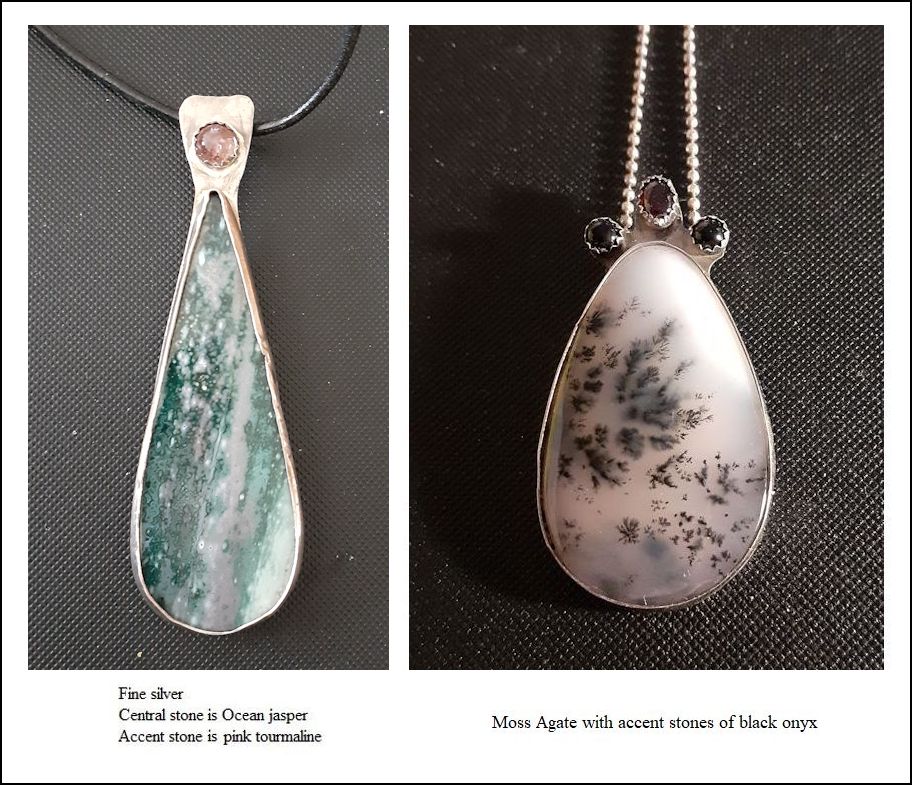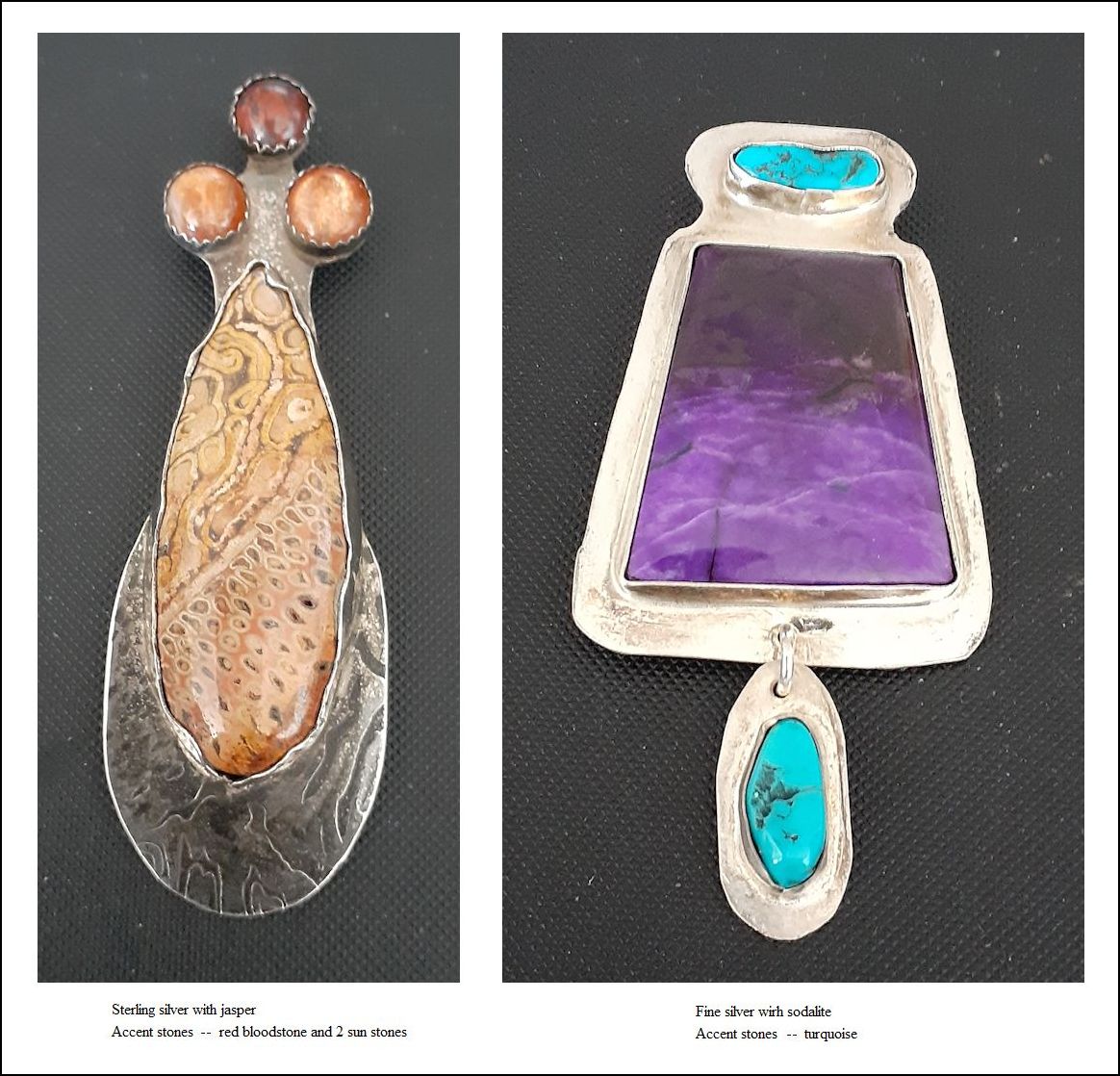 The next piece became part of a series called
The Swirling Abyss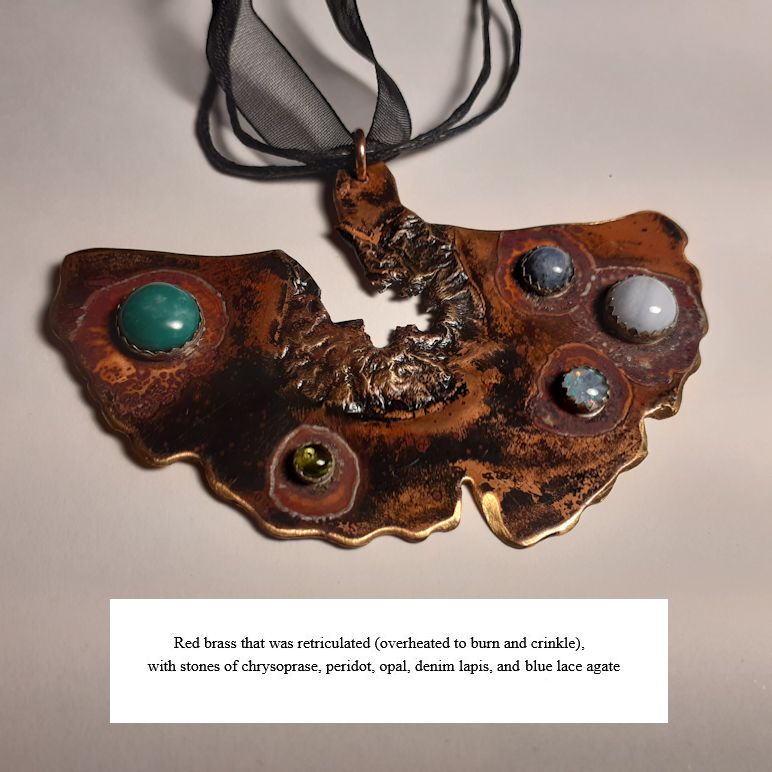 The following nine small 'Fold Formed' pieces
are made of copper, with fired glass
enamel and cubic zirconias.
Each is approximately 2" x 2",
and they are destined to become neclaces.
Similar elements of larger sizes were made into
wall-hanging pieces, and can be seen
HERE
.